YOU CAN'T STEAL, WHAT YOU CAN'T SEE...

WELCOME TO SMOKECLOAK
---
Our mission is to reduce risk and loss for our customers.
---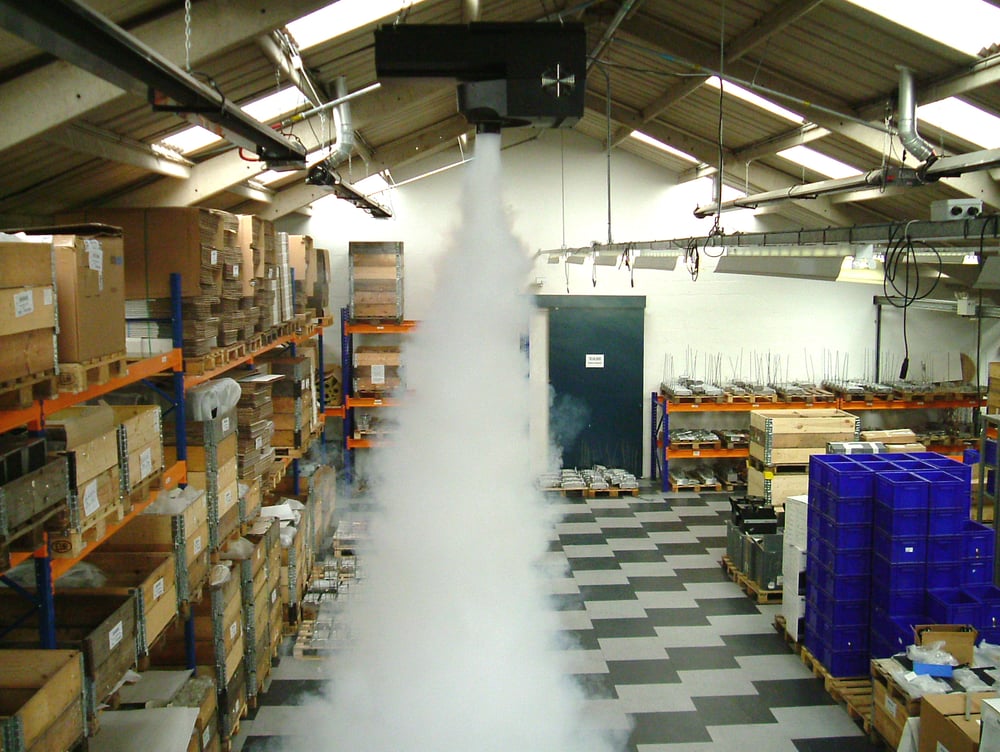 SmokeCloak
Install SmokeCloak® on the premises and within seconds of a break-in, the protected area is filled with an impenetrable cloud of fog that is safe to humans and products.
SmokeCloak® is a worldwide proven security system and is the only true method of actually stopping theft.
WHY YOU SHOULD CHOOSE SMOKECLOAK
> Only device which addresses the critical time/gap after a break-in occurs.

>Five year warranty.

>The largest and the original Security Fog manufacturer.

>Recommended by insurance companies.

EASY 600
The EASY 600 is small, powerful yet simple to use machine for securing small rooms.
EASY 1100
The EASY 1100 with its twin fog output is the perfect choice for medium sized rooms.
EASY 2200
The EASY 2200 is a very powerful and flexible machine. For extremely fast protection of high value areas.
ATOMIC 1 LED STROBE
The LED Strobe is a powerful but low energy consuming strobe light
IPA 117 The Intimitator
The IPA 117 is a small but incredibly powerful siren.
FL 600 FLUID
SmokeCloak FL600 is an exclusive mixture of demineralised water and food grade glycols.